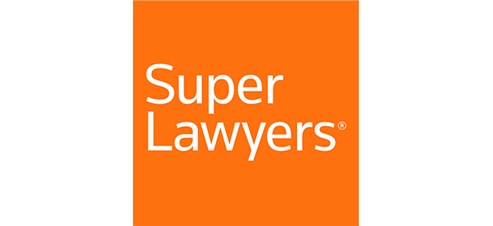 31 Kirton McConkie attorneys named 2017 Mountain States Super Lawyers
Press Release
06.13.2017
Kirton McConkie is pleased to announce 31 of its attorneys were selected as Mountain States Super Lawyers for 2017. The Super Lawyers selection process is based on peer evaluations and independent research on the candidates.

The firm's Mountain States Super Lawyers are:

Rod Andreason, Business Litigation
Lorin Barker, Employee Benefits
Brian Burnett, Energy and Natural Resources
Thomas Checketts, Real Estate
Charles Dahlquist, II, Health Care
Alexander Dushku, Constitutional Law
Benson Hathaway, Jr., Business Litigation
Christopher Hill, Business Litigation
Loyal Hulme, Real Estate
Robert Hyde, Real Estate
Von Keetch, Constitutional Law
Michael Krieger, Intellectual Property
Daniel McConkie, Estate & Probate
Craig McCullough, Estate & Probate
Thomas Mecham, Tax and Estate Planning
Craig Metcalf, Intellectual Property
Willis Orton, Business Litigation
David Wahlquist, Business Litigation
Robert Wallace, Civil Litigation Defense
Gary Winger, Mergers & Acquisitions
Lee Wright, Franchise/Dealership
Mountain States Super Lawyers Rising Stars have been practicing law less than 10 years and are nominated by peers who have personally observed them in action, whether as opposing counsel or co-counsel, or through other firsthand courtroom observation.
The Kirton McConkie 2017 Rising Stars are:

Sara Becker Jones, General Litigation
Joseph Brubaker, International
James Burton, Intellectual Property Litigation
Gregory Moesinger, General Litigation
Joseph Osmond, Real Estate
Jackie Pilling, General Litigation
Shawn Richards, Business Litigation
Joshua Rupp, Intellectual Property Litigation
Jeffrey Steed, Estate & Probate
Brian Tucker, Intellectual Property