Kirton McConkie values all women and is committed to advancing women throughout the legal profession by recruiting, developing, retaining, and promoting women attorneys and staff. We also value diversity of thought, ideas, and opinions and we know that women enrich the workplace and play critical leadership roles within the firm, with clients, and in the community.
We understand the business challenges and responsibilities unique to women and seek to promote their long-term success by providing support and opportunities to help them excel and flourish throughout all stages of their careers.
We seek out and champion organizations that educate, support, and encourage the professional success of women.
INITIATIVES
Work-from-home policy offered to attorneys and staff to work from home at least one day each week
Innovative balanced-hours policy for family-friendly work needs
A significant portion of our attorneys enjoy working part-time schedules

Generous attorney medical, disability, and parental leave policies, which allow up to 12 weeks of paid leave

Women's Advancement Committee meets monthly to advance initiatives

KEY COLLABORATIONS

Kirton McConkie is dedicated to providing equal opportunity with respect to recruitment, hiring, placement, promotion, transfer, training, compensation, benefits, employee activities, and treatment during employment.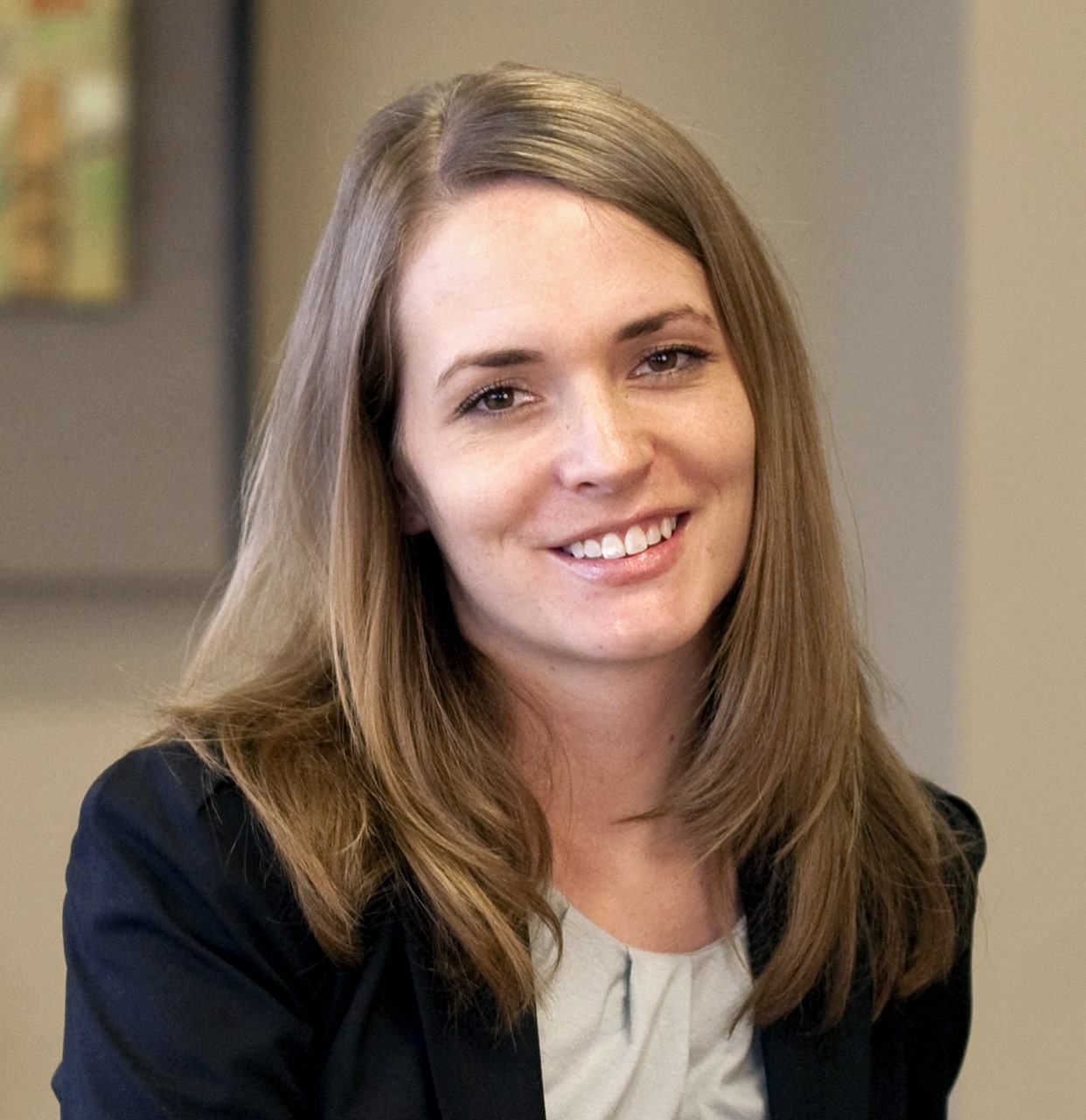 Karen DelPriore, Chair
Women's Law Group