Visit Our Boise Office
1100 W. Idaho St., Ste. 930
Boise, ID 83702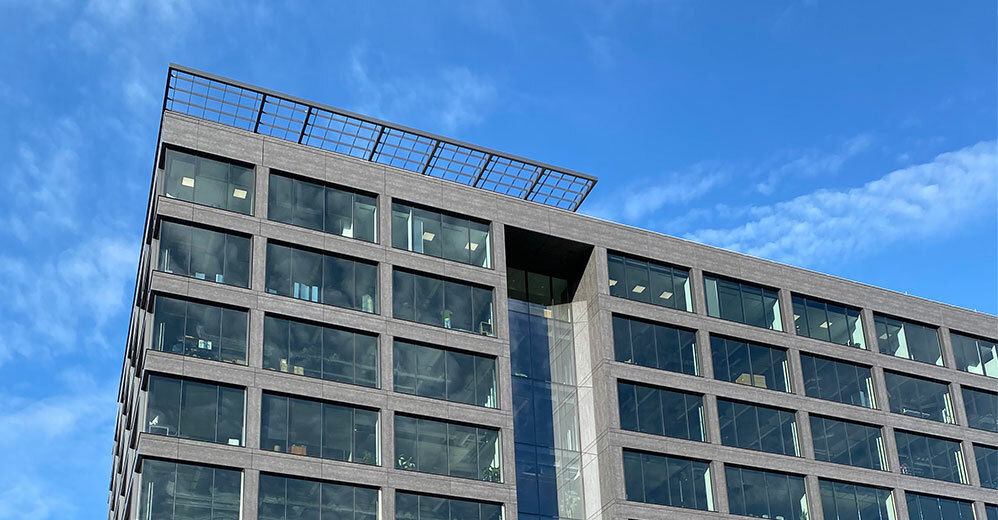 Boise Law Firm
As one of the fastest-growing metropolitan areas in the nation, Boise is well known for its beautiful scenery, vibrant communities, and comfortable living. Kirton McConkie's legal team is proud to offer dedicated, comprehensive legal services to residents in the Boise and Treasure Valley areas. Whether you need advice on an individual matter or hope to build a long-lasting partnership as your business grows, our Boise law firm can help you confidently resolve any legal issue.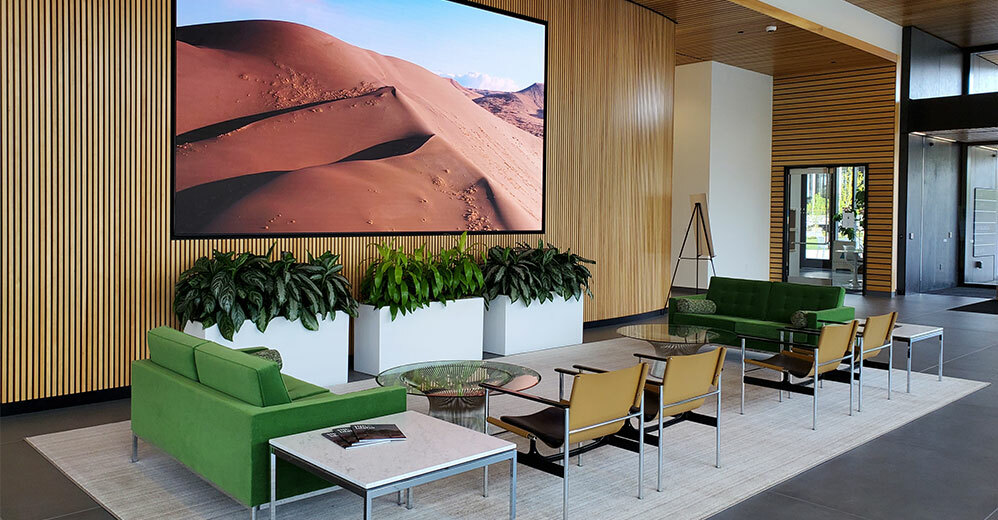 A FULL-SERVICE FIRM IN IDAHO
We offer value to our clients in Boise by combining our unmatched experience with a cost-conscious attitude. As the premier full-service law firm in Utah, with recent expansion into Idaho, we can adapt to the marketplace's changing dynamics and client needs. When you work with Kirton McConkie, a top law firm in the Intermountain West, you build relationships with attorneys who have the reputation and experience you need and the exceptional customer service and want. Our knowledgeable attorneys in our Boise law firm tackle many legal issues and represent a wide range of industries, from dispute resolution to intellectual property and more.
Legal Services We Offer
Find the specific legal expertise you need at Kirton McConkie. Our experienced attorneys in the Boise area are experts in several industries within the following practices areas:
Over the years, we've built relationships and trust with our clients by providing general counsel and handling many corporate transactions, such as securities, contracts, mergers, and acquisitions. Our collaborative relationship with other practice sections in the firm allows us to resolve critical and everemerging needs of established companies in the marketplace.

Our attorneys have handled significant issues in courts and administrative hearings across the country at all
levels, including the United States Supreme Court. These cases cover several issues, including free speech violations, religious organization rights, defamation defense, civil rights violations, and more.

When facing or initiating litigation, we develop a strategy that works in our clients' favor. With an unmatched level of representation, our litigation lawyers consider many options, such as a trial, mediation, or arbitration, and work closely with our clients to act in their best interests.
Looking for legal counsel in another field? We likely have an attorney who can help. With four additional locations in Utah and Idaho, our full-service law firm provides expertise in both traditional and unique practice areas. View our full list of practice areas to learn more.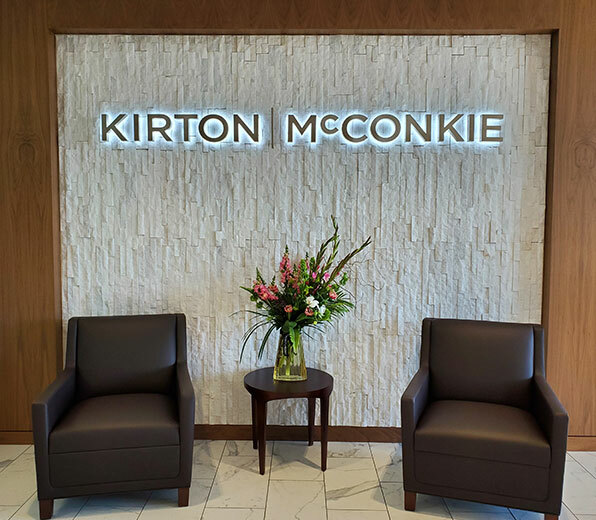 Choose Kirton McConkie in boise, idaho, to find An Attorney YOU CAN TRUST
At Kirton McConkie, we understand that each of our clients needs reliable, trustworthy, and responsive representation. With over 165 attorneys in our five locations throughout Idaho and Utah, we collaborate to offer the most accurate and efficient advice for any legal situation. Our clients are incredibly diverse, from individuals to large companies and beyond. We've represented clients in every state and in more than 150 countries around the world.
The attorneys in our Boise law firm are passionate about ensuring your needs are met by taking the complexities of legal needs and transforming them into actionable information catered specifically to you. Each client is given solution-driven advice that helps them be quicker, wiser, and more confident in their choices and actions. We form a true partnership between business partners, legal services, the community, and family. To have us join your team, contact our Boise office today.
Visit Us Today