Kirton McConkie is committed to creating a welcoming workplace where diversity, equity, and inclusion are central to our mission, vision, and values. We recognize that diversity of thought and background empowers employees and allows us to serve our clients more effectively. We are unwavering in our goal of building a culture of inclusivity within our firm and the surrounding legal community by supporting outreach initiatives, increasing recruitment efforts, and maintaining a culture of kindness.
ABOUT US
Our committee comprises staff and attorneys to represent the firm's diverse needs and initiatives.
Our attorneys have represented clients in 150+ countries and in all 50 states.
Our attorneys and staff speak more than 23 languages, and over 60% speak multiple languages.
We regularly welcome law clerks from all over the world, including Ghana, Kenya, Jordan, Russia, Mexico, and China.
KEY COLLABORATIONS
Kirton McConkie is dedicated to providing equal opportunity with respect to recruitment, hiring, placement, promotion, transfer, training, compensation, benefits, employee activities, and treatment during employment.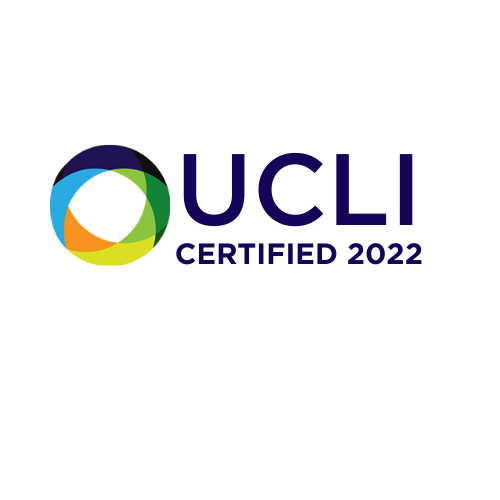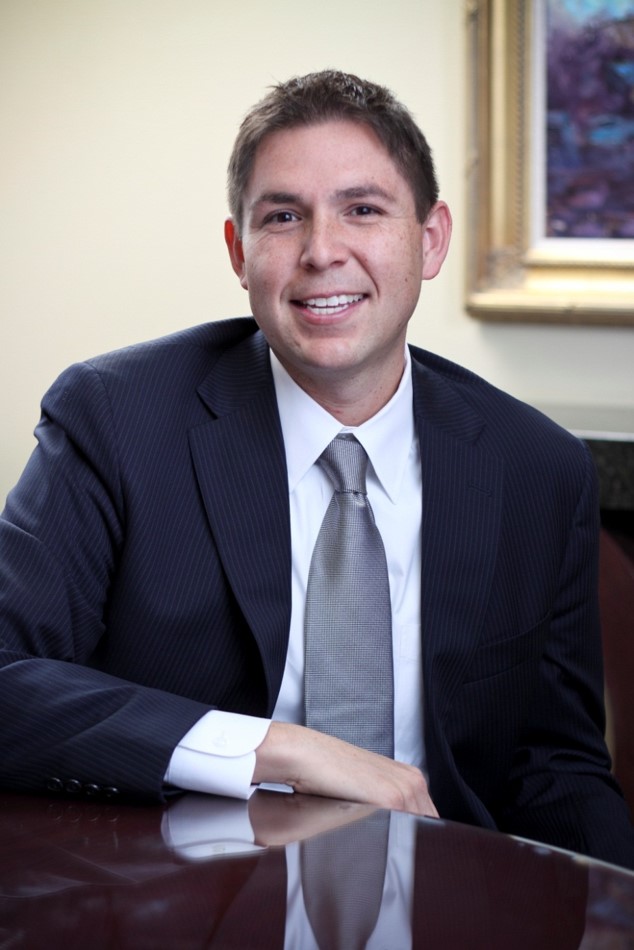 Adam Wahlquist, Chair
Diversity and Inclusion Committee
Languages spoken
at Kirton McConkie:
Cantonese Chinese
Cebuano
Czech
Dutch
Finnish
French
German
Greek
Hebrew
Italian
Japanese
Korean
Mandarin Chinese
Mongolian
Norwegian
Portuguese
Russian
Sinhala
Spanish
Sranan Tongo
Swedish
Tagalog