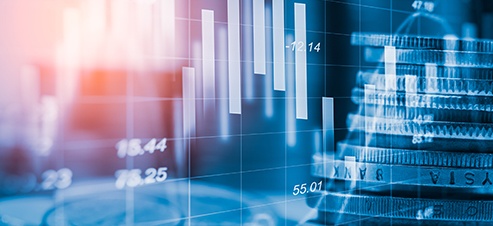 Kirton McConkie Represents Northern California National Bank in $50M Acquisition
03.09.2021
Chad Grange, a shareholder in Kirton McConkie's corporate and international sections, represented client Northern California National Bank (NorCal) in its recent agreement with investors to acquire 100% of the shares of the bank through a tender offer to all its stockholders. The investors will offer $33.07 in cash for each share of NorCal stock, approximately $50 million, a 61% premium over the bank's closing price per share on March 5th, 2021. Mr. Grange was instrumental in helping NorCal navigate the NDA and Letter of Intent phase, which ultimately set the table for successful negotiations throughout the due diligence, definitive agreement drafting, and signing phase of the transaction.
Being a full-service law firm allowed Kirton McConkie to help NorCal with all its legal needs over the years, from HR and executive compensation to day-to-day contract negotiations, and now through the entire M&A process. When Kirton McConkie advises its corporate clients, it does so with an eye towards facilitating these kinds of smooth and successful business transactions.
To learn more about the transaction, click here.
Attorneys
Practice Areas
Industries