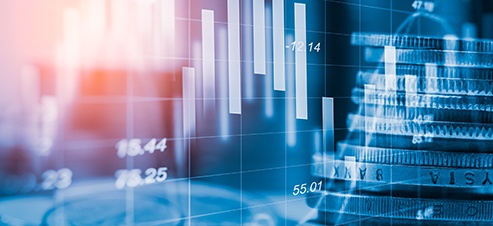 Utah Data Protection in the Financial Sector
OneTrust DataGuidance
08.18.2020
In Utah, collection and disclosure of personal information in the financial sector, including financial information, is governed by a few key privacy and insurance regulations. The Protection of Person-al Information Act, §13-44-101 et seq. of the Utah Code ('PPIA') requires any person who conducts business in the state to maintain certain policies respecting the protection of personal information. However, many of these regulations provide exceptions for nancial institutions. The Utah Administrative Code, Rule R590-206, details how licensed insurers in Utah must treat the non-public per-sonal nancial information of consumers. Additionally, the Financial Information Privacy Act, Utah Code § 7-1-1001 et seq. ('FIPA') and the Electronic Information or Data Privacy Act, Utah Code § 77-23c-102 et seq. ('EIDPA') limit and restrict both government's requests for personal information of customers from businesses and law enforcement's access to electronic records stored by businesses.
To view the full article on Data Protection in the Financial Sector, by attorneys Lee A. Wright and Kyle Harvey, published by OneTrust DataGuidance, click here.
OneTrust DataGuidance is the world's most in-depth and up-to-date privacy and security regulatory research platform powered by more than two decades of global privacy law research.  
Related Materials