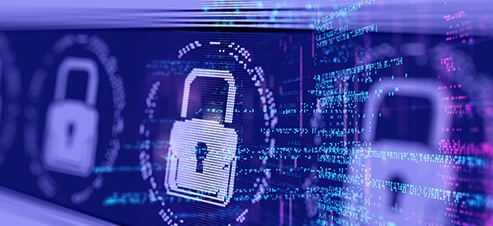 GDPR: The Detailed Kirton McConkie Strategy for our Clients
Kirton McConkie, Salt Lake City, UT
2018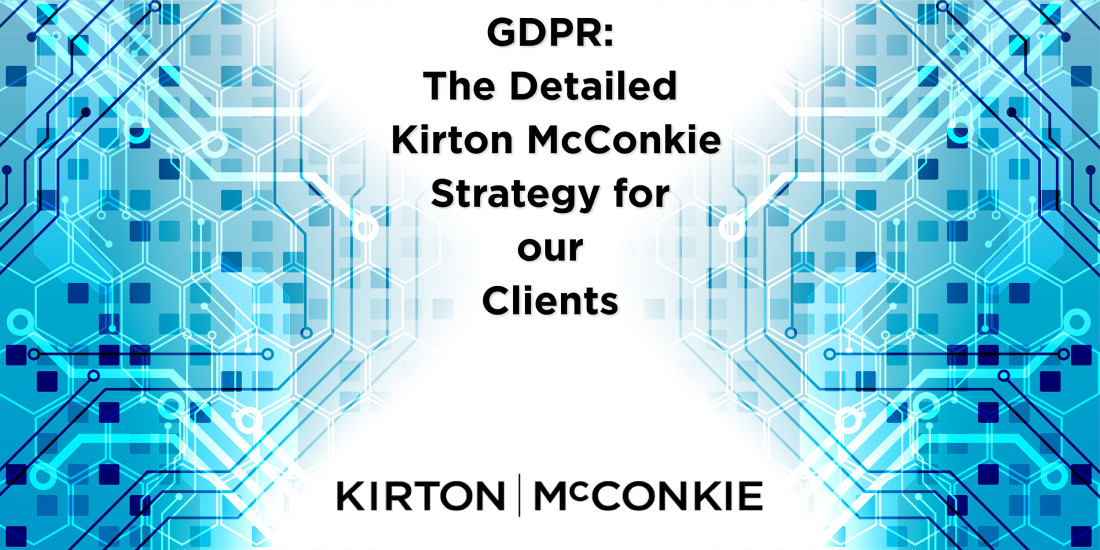 Date:
Thu, April 12, 2018
11:30 AM – 1:30 PM MDT

Location:


Kirton McConkie
Key Bank Tower, 36 South State
20th Floor
State Salt Lake City, UT 84111

Do you have customers, clients, or employees in Europe? Are you interested in selling to customers in Europe in the future? If the answer to either of these questions is yes, join us and learn about how the General Data Protection Regulation (GDPR) may impact your business when it goes into effect on May 25, 2018.
As an expert in the field of Data Privacy, Kirton McConkie invites clients and potential clients to join us to learn more about the technical solutions your business needs to ensure you are compliant with GDPR. Preparation processes must be effective and defensible. Please join us to ensure you are prepared and protected.
Engage with:
Lee A. Wright, President and Shareholder, Kirton McConkie
Barbara Bagnasacco, Shareholder and Italian Native, Kirton McConkie
Joseph R. Brubaker, Shareholder,

Kirton McConkie,

and recent resident of Moscow
Kyle Petersen, Associate, Kirton McConkie
Who should attend?
General Counsel, Data Privacy Officers, and anyone seeking technical solutions for the data privacy of their clients
Lunch will be served
Complimentary Validations for City Creek Parking
CLE credit is available
Cost is FREE, but RSVP is requested

Please click here to purchase tickets